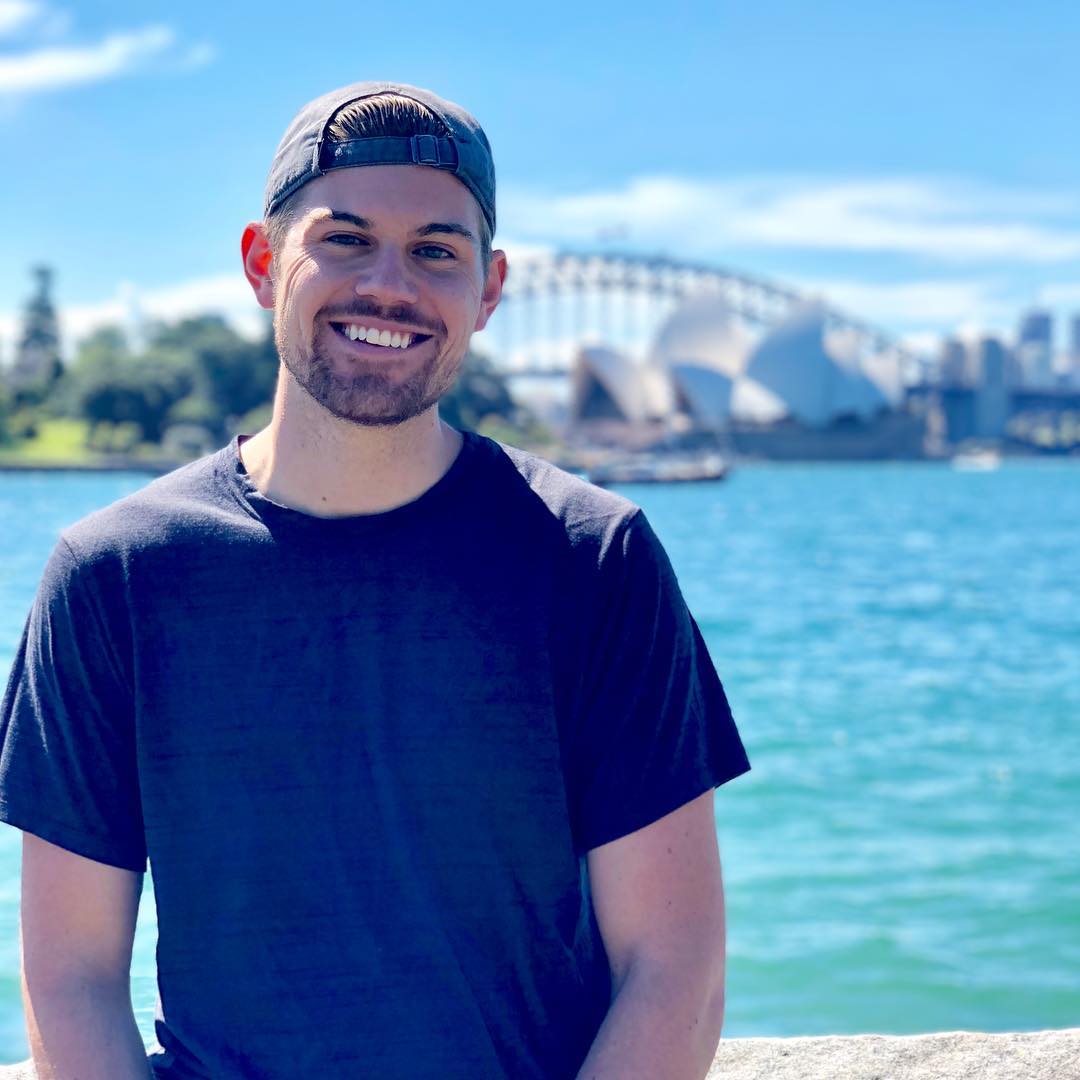 Cliff's notes version
Senior engineer and project lead at Palantir.net. Graduate of Northwestern University in computer science. Web development is my jam. Obsessed with the Great State of Ohio. Lover of God, family and friends.
I'm a 25 year old senior front-end web developer at Palantir.net. I'm from Morral, Ohio – a rural farm town in north-central Ohio, about an hour north of Columbus. After high school, I made the trek to the big city of Chicago to attend Northwestern University, studying computer science in the McCormick School of Engineering.
I've been fortunate to be able to work with some awesome people in the field of web development. During school, I worked at the Weinberg College of Arts and Sciences at Northwestern University as a front-end developer, and I've also interned at Palantir.net – where I now have a full-time position – and Blue State Digital in Washington DC.
I got interested in technology at a young age. One of my favorite memories is of helping to unwrap my family's first PC while I was in kindergarten. It progressed from there. At age 11, I built my first computer and then started teaching myself how to make the computer do what I wanted it to do.
I started with HTML and then moved to C++ and Visual Basic over time. During college I learned about all sorts of things: computational complexity, artificial intelligence, crowd sourcing, social computing, computational photography and machine learning just to list some of my favorites. I enjoy all things computer science related but especially enjoy what I learned first – web development.
I'm happy wherever technology and people intersect: as a desktop programmer, web developer, user interface designer, or mobile app developer. If people are interacting with technology, I want to be involved.

The Great State
of Ohio

Northwestern
University